Being a single parent is not easy. In case you need help, we are here to support you.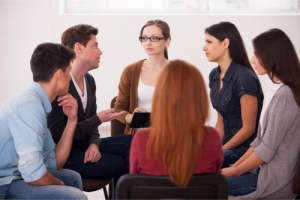 Are you struggling with single motherhood? You might already be tired and overwhelmed, especially with societal pressure. Here at Divine Surgery For The World, we provide guidance and biblical parenting wisdom that will give you hope and encouragement.
We can help in:
Defining single parenting
Strengthening young parent's faith
Guiding young women towards the right path
Helping to face socioeconomic challenges
Supporting the child/children to participate in church activities
Single parenting is due to a variety of reasons, such as the death of a partner, divorce or unwanted pregnancy. Don't hesitate to call us today at +44-795-772-7086 or +44-742-462-7677 for additional information.