As a nonprofit organization, we go beyond dealing with spirituality to personal and financial problems.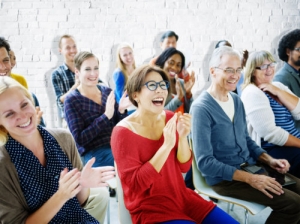 We are dedicated to providing help to individuals who are in quick and dire need of support in terms of transportation regardless of their ability to pay. We offer a variety of financial support programs to help those who have difficulty with transportation and other matters.
We can provide:
Quick transportation financial assistance
Transportation to take people to and from scheduled appointments safely and on time
Pick-up and drop-off services on a first-come, first-served basis
You can talk to us today at 020-846-14813 for further details.