Facing the pain of losing a loved one is not easy. We are here to provide a biblical approach to the grieving process.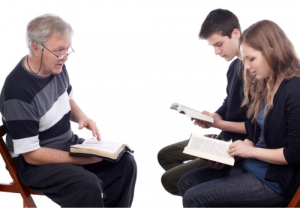 The Bible deals with death openly and provides us with a way to overcome it. At Divine Surgery For The World, we give a faith approach to addressing the nature of grief.
Under this service, we offer:
Respect for privacy and dignity
Pastoral and bereavement care
Genuine empathy
Spiritual counselling
And much more
In the scriptural point of view, life on earth is temporary. Let us help you when you need help the most. Call us at 020-846-14813.