At Divine Surgery For The World, we believe that no one deserves to starve. We are here to serve you with our best possible support.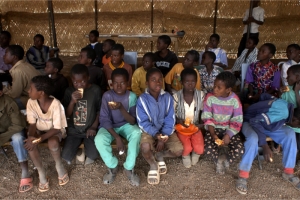 Our purpose is to operate a food bank that supplies food materials to needy people, especially the children and elderly community. We will work together to do the following:
Open a Food Pantry
Collaborate with government services
Promote food poverty awareness of and
Deal with public health issues
Ask volunteers to shop foods for the pantry
And so much more
Please feel free to contact us at +44-795-772-7086 or +44-742-462-7677 for more information. Thank you.