We will give a helping hand in dealing with the problems of the foreign nationals staying in the United Kingdom.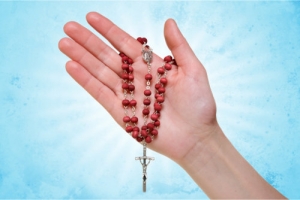 A refugee is someone who has been forced to leave their country in order to escape war, persecution or natural disaster. Living in an environment they are not familiar with will be hard for them to adjust and cope. For this reason, we at Divine Surgery For The World are to provide our utmost support.
We can greatly provide help in:
Finding their feet in their new surroundings
Restoring their lost dignity, faith, hope and dreams
Getting a job, apartment or support.
Developing awareness of the basic human rights and freedoms of all people
We aim to help refugees by helping them along every step of the way until they fully integrate into the system and culture of United Kingdom. Talk to us anytime at +44-795-772-7086 or +44-742-462-7677 for further guidance.